TESTED FOR 120 MINUTES FIRE PROTECTION RATING WHEN TESTED IN ACCORDANCE WITH UL 10B STANDARD WITH HOSE STREAM TEST (ASTM E2226)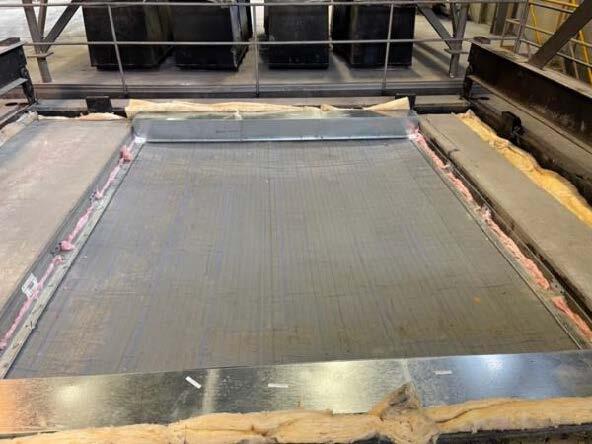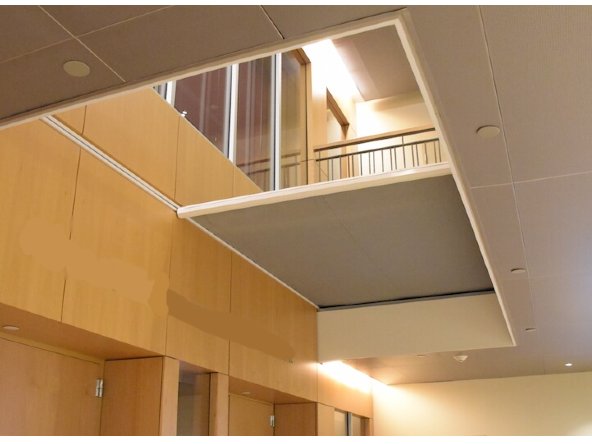 Hose Stream 120 Horizontal Fire Shutter is utilized to enclose a floor opening for continuity of rating. Designed with a winding track system for a rectangular or square shape. Maximum size is 20ft in width(headbox) x 40ft in length(side guides).
Tested for 120 minutes fire protection rating when tested in accordance with UL 10B standard with hose stream test (ASTM E2226).
TECHNICAL INFORMATION
120 Minutes with accordance with UL10B
ASTM E2226 (Hose Stream Test) 2.5 Minute
Standard with battery back-up
Product Downloads For HOSE STREAM 120 Horizontal: