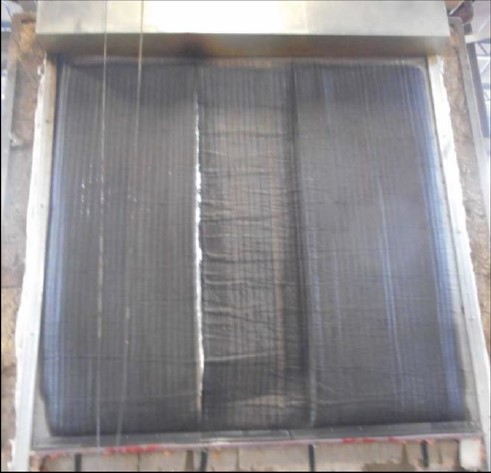 U.S. Smoke & Fire Hose Stream 180 Steel-tex Fire Shutter (SFS) is an opening protective that meets the requirement for a 3 hour fire protection rating and therefore can be used in a two hour fire rated wall assembly.
Please see below IBC TABLE OPENING FIRE PROTECTION ASSEMBLIES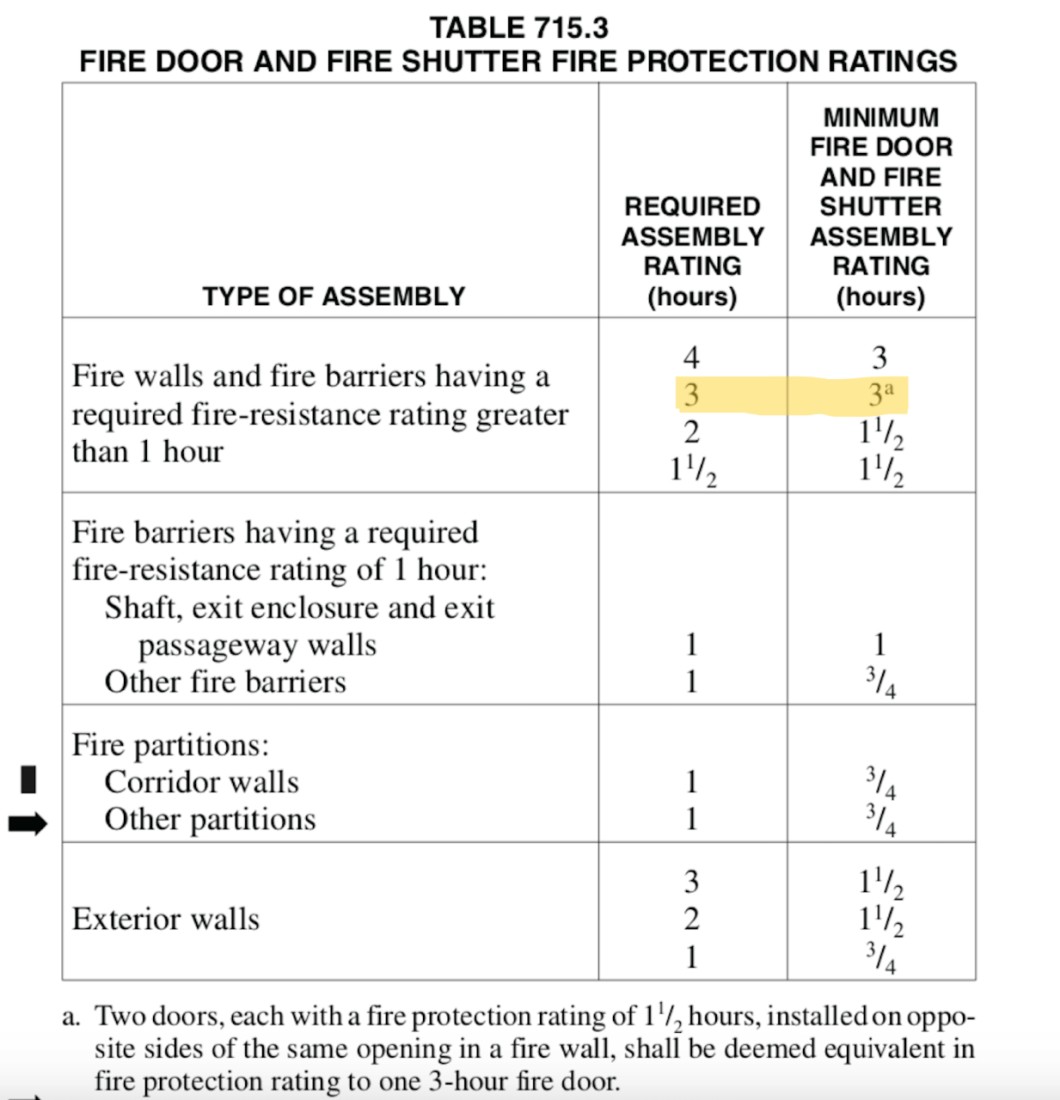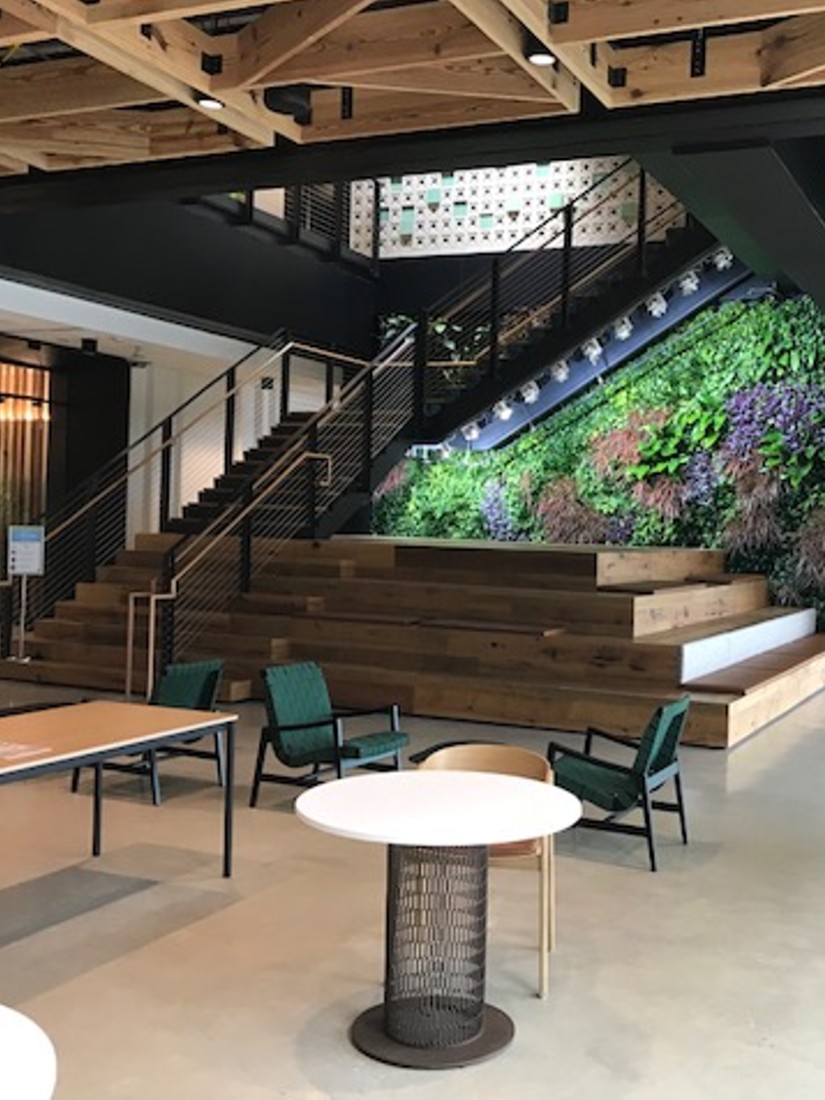 The U.S. Smoke & Fire Hose Stream 180 shutter is tested to UL 10B and has a minimum of 3 hour fire protection rating to be sufficient for an opening protective in a 3-hour fire barrier enclosing wall per IBC Table. A hose stream test (ASTM E2226) is conducted as part of the fire endurance testing and the shutter shall have passed this test.
The head-box is mounted utilizing threaded rods and unistruts. For power, 120V to motor side of the head-box. The Steel-Tex Fire Shutter (SFS) will release when receiving a signal from fire alarm system (FAS). Push to exit buttons are installed for egress. Leading edge safety sensor option. BMS relay option. Beam Sensor option.
The Hose Stream 180 is a multibarrel assembly with steel-tex fabric overlap of 24". A building occupant can step through the overlap to the opposing side of the shutter. The inverted T bottom bar holds the overlap in place for the length of the headbox.
Product Downloads For HOSE STREAM 180: